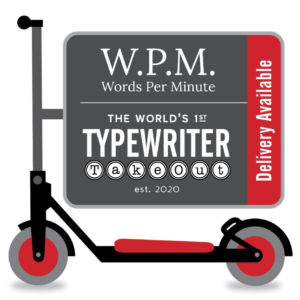 We're excited to announce our first performance in the Keystone State!
The Boston Typewriter Orchestra will play Philadelphia at the Mt. Airy Village Fair, Oct. 1, 2023! The seven-person percussive group, as seen on BBC, NPR, and NBC, will perform FREE during the Mt. Airy Village Fair in the spacious, whimsical Garden of the WPM Typewriter Shop, 11:30 am, and street-side, 1:30 pm.
Mt. Airy Village Fair spans the intersection of Greene St. & Carpenter Lane, 11 – 4 pm. In its 12th year, the annual fair is known for highly interactive engagement for children and adults. The fair this year will celebrate the 50th anniversary of Weaver's Way Co-op (at this intersection).