It's weird when people have been asking about the BTO and wondering where they can see us play. Since the answer to that for much of the year so far had been Chicago, it seemed a bit irrelevant for our local fans. While Chicago was a blast and both of our shows were a hoot, it's nice to have a spot in Cambridge where we are playing and can invite people to see us. That's why we're taking our act to the Hong Kong in Harvard Square. It's a venue that had been known as a hub of comedy, so it's fitting that we're the sort of band that fits just right there.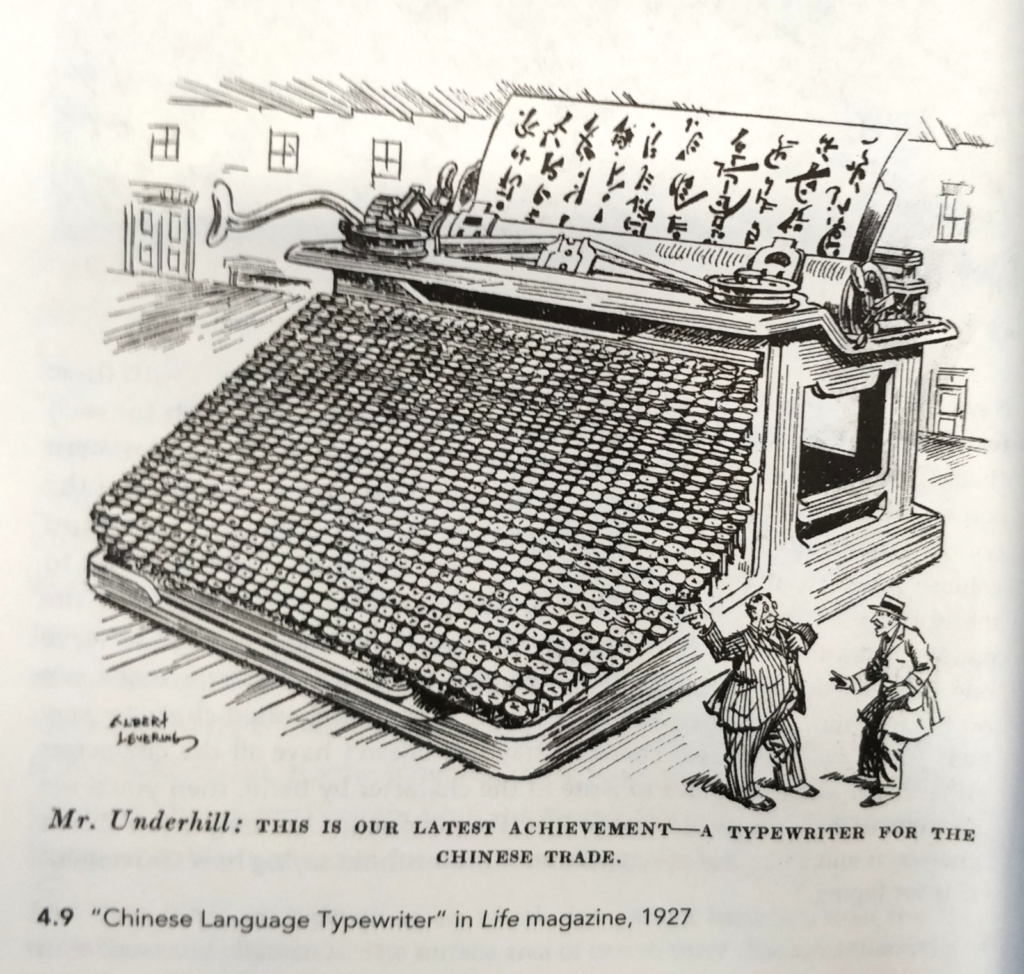 Joining us for the night of fun is a DJ crew who do things the way I did when I used to take over the gym/cafeteria in junior high and did it all on cassette. The Hartford Yacht Goats are a crew that brings the soft rock flavor and dolby hiss to any great night, and we're taking them out of Connecticut for the night and showcasing them to a whole new audience. As the other primary contributor to the Beyond Yacht Rock podcast, it's nice to have us join forces like Voltron.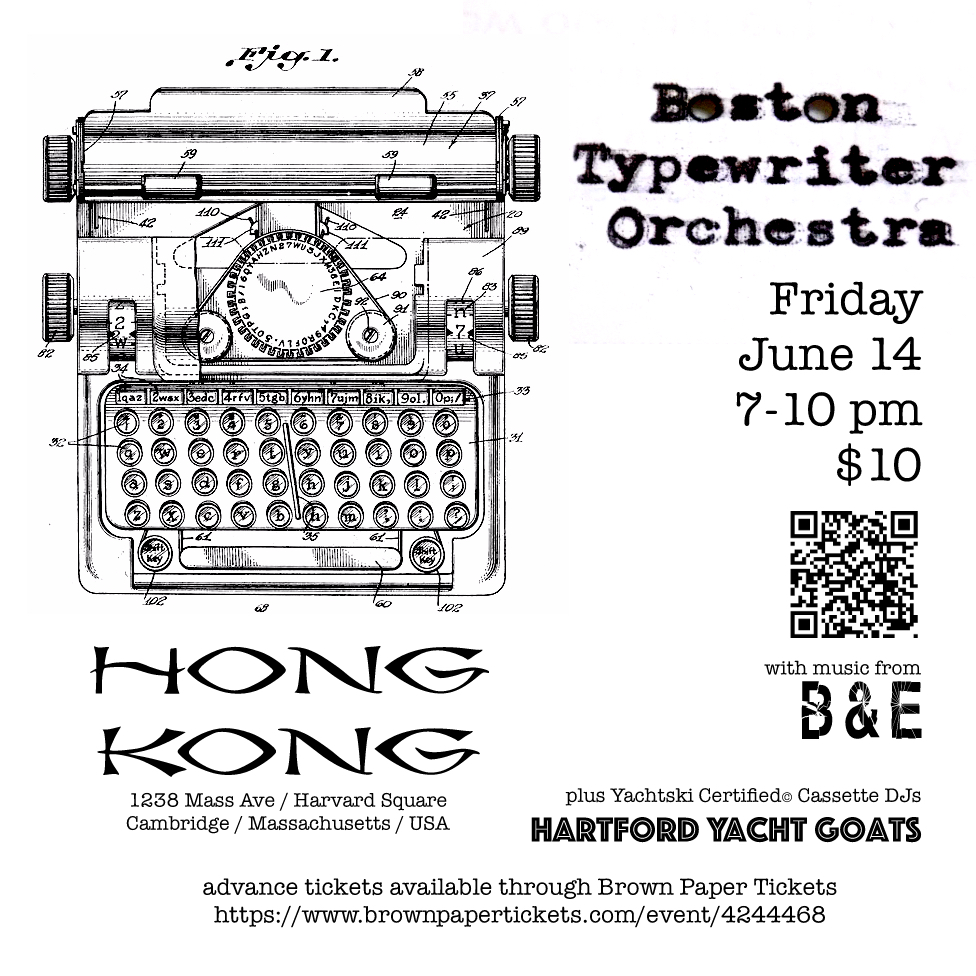 B&E is a duo that will be playing a live set during the evening. With the most un-googleable name, the accordion-guitar duo features Brendan's former C4RT bandmate Ed, and we'll find out just what it's really all about when you do too, since you'll already be sitting at a table right up front. We haven't been let out to have fun in the more ribald environment of a night club in ages, so make sure you're there, because witnesses will be needed.
June 14, 2019  7-10pm
QWERTY Laundry: A Night for Fun
with B&E
and music from the All-Cassette soft-rock DJ squad Hartford Yacht Goats
Hong Kong Restaurant
1238 Massachusetts Ave, Harvard Square, Cambridge MA