New Music Announcement!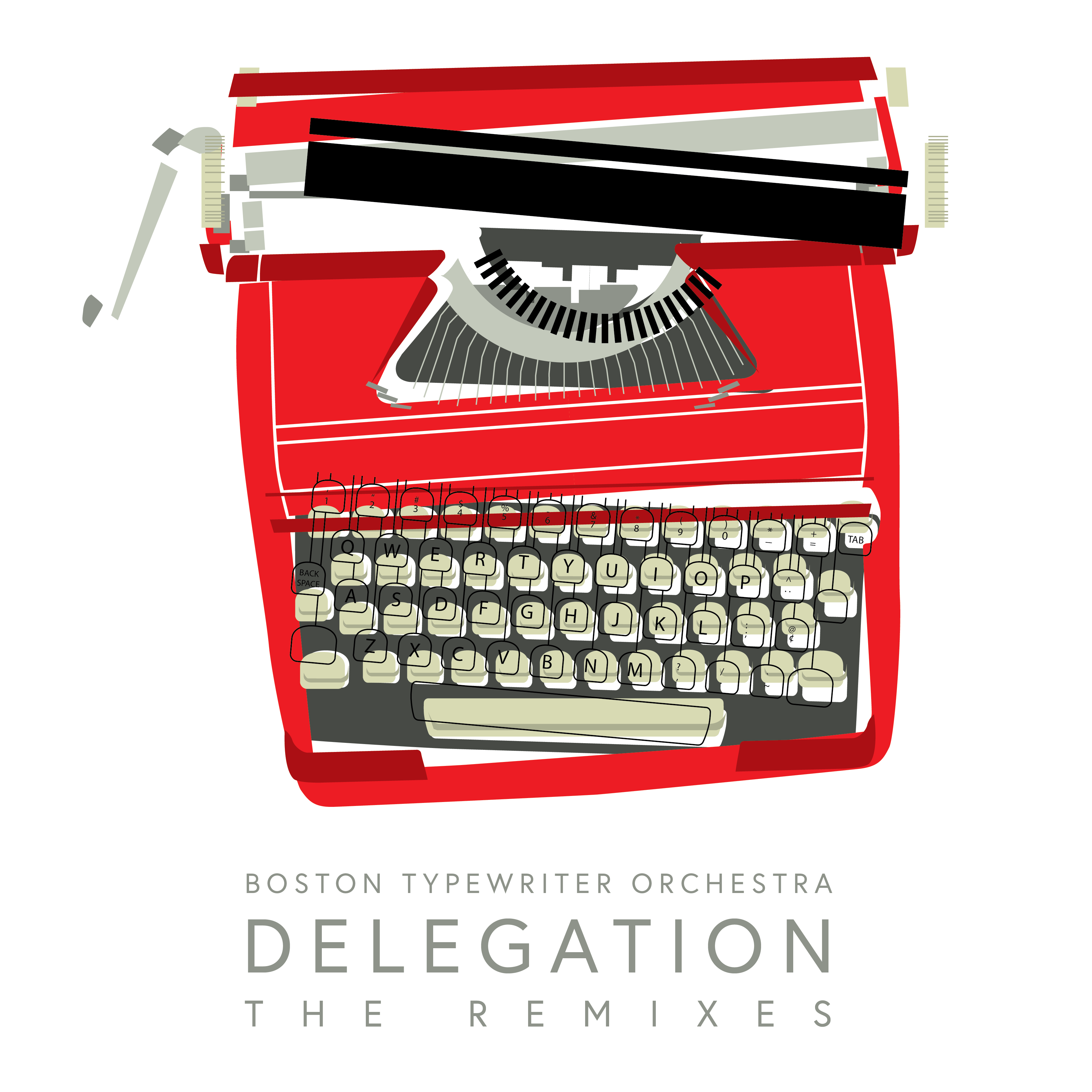 Starting Tuesday September 14th and concluding on November 30th, we released a song a week from our new album "Delegation," a collection of remixes of your favorite all-typewriter band from your favorite non-all-typewriter musicians. Guests include: Blood Wine or Honey, Sexparty, U People, Bob Nastanovich from Pavement, Brian Dewan, ZIZZA, Full of Hell, Jake Zavracky, among others.
We are delighted to collaborate with these talented and diverse artists. The opportunity to recontextualize our music has not only deepened our love of these tracks, but expanded our own vision for future music. We are honored to share these tracks with you, and look forward to your support this fiscal quarter and beyond.
From the boardroom to the mailroom,
-BTO